JRS ITTI is a talent mattes everyone organisation including our own. JRS management is committed to hiring, training and moulding the very best recruiters in the Industry. We surround our clients and candidates and associates with meaningful communication and knowledge, consultative service.
It is TUV SUD south Asia privates limited certified that JRS has implemented a Quality Management System Accordance with ISO 9001:2008 For scope of providing Educational training for basic welding, fitting works. We have opportunity to serve all type of Civil, Mechanical, and Electrical base training and well established equipment will be providing for each and every client requirements.
We are continuously expending infrastructure and team strength to meet the talents needs of the industry in Domestic and Overseas Countries. Having established a strong reputation as a dedicated trainer and supplier of qualified technicians, we are constantly working towards enhancing industries training standards and preserving the trust invested in us by leading overseas companies.
JRS ITTI are passionate about redefining the eco-system by playing a critical role in ensuring a perennial availability of qualified ,well-trained and quality –focused talent. Our mission is to transform raw talent into competent tradesman worthy of being employed by the industry and passionate enough to learn, grow and build thriving careers. We are here for the long-term and our aim is to establish a strong pipeline of talent that will ensure an eternal flow of competent manpower for the discerning overseas industry stalwarts.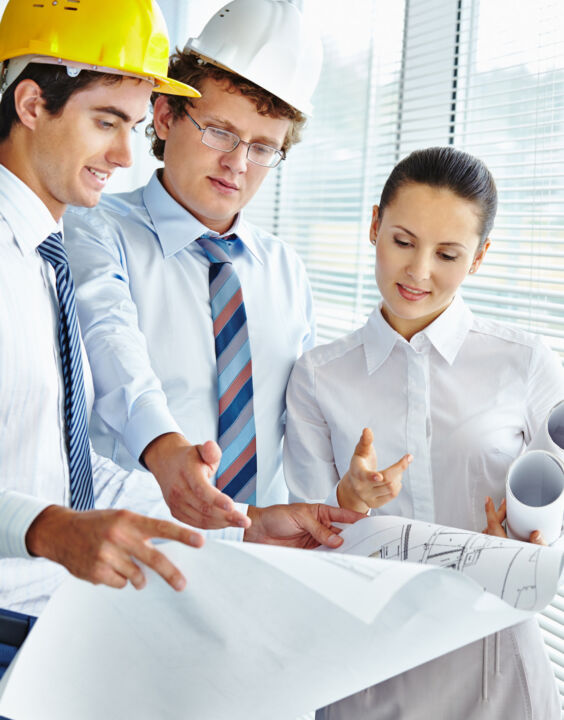 Empowering the young people through innovative, technical training, Skill development and vocationally focused upgrade educational training to achieve high standards and meet the quality of industries requirements.
To create world class facilities and ambience for advance level of teaching and retaining leadership position in the technical skills development and practical training.
To continuously grow and become fountain head among institutes of technical education and testing facilities in India.
To provide distinctive, innovative and vocationally focused education through our unwavering focus on pursuing and improving benchmark quality and training to raise the aspirations and attainment of young people in India.
To meet the current and growing skills demand from global employers.